What a lucky girl I am! Boo-ed not once but twice. It's an honour to know that I've got so many blogger friends who are thinking about me. And it couldn't have come at a better time, as I'm just starting to turn my mind to Hallowe'en.
This is a fabulous, fun linky hosted by
Tori at Tori's Teacher Tips
(you must pay her a visit and sign up as a follower if you haven't already). So here goes...
Maybe you've seen or heard of this fun "game" in neighbourhoods or even at your school... but let's try a blog version! Here is how it works:
If you've been booed, copy and paste the above pic and these "rules" into your post.
1. Give a shout out to the blogger who booed you and link back to their site!
2. Share 3-5 October activities, books, products (yours or someone else),
or freebie(s) that you love!
3. Share the Boo love with 5 bloggers- make sure you check this link to make sure you don't boo someone again:
And don't forget to tell them that they have been BOOED!
4. Link up here
so that others can find you and read about your October ideas! And while you are there... check out the other great blogs!
***********************************
My wonderful "Boo Buddies"
Beth Ann from Taming my Flock of Firsties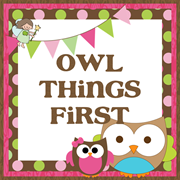 Jenny from Owl Things First
My Hallowe'en treasures
This is a different idea for decorating up for Hallowe'en. Check it out along with some scrummy ideas for toffee apples and apple pie centrepieces at
Intimate Weddings
.
Looking forward to trying out some of the traditional and quirky ideas for decorating outdoors at Hallowe'en at
Better Homes and Gardens
Can't wait to try out my new Hallowe'en packets with my children. You can find them in my TN and TPT stores if you'd like to give them a try too.

My 5 blogger buddies
I'm sharing the Boo with a few of my friends. Please pay them a visit and pick up lots of great Hallowe'en ideas.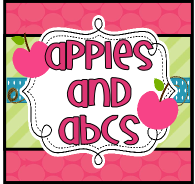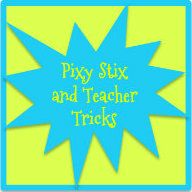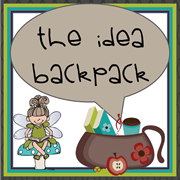 I have really enjoyed this Linky - thanks Tori!